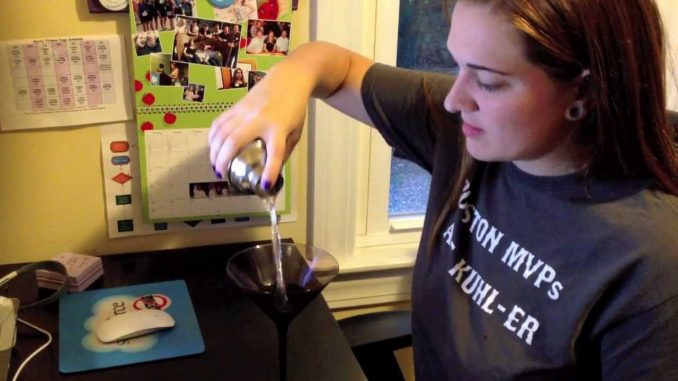 Perhaps you have seen the "#whysfdcadminsdrink" hashtag in the twitterverse, perhaps you've used it yourself a few times. I thought it was so funny I posted a blog about it in early 2011 and it received so many hilarious comments, I figured that "story" we had written together HAD to be made into a movie!
I'm used to turning the camera on myself, but this nugget of video tom-foolery was focused more on my salesforce community comrades. Thank you so much to everyone who submitted footage and/or allowed me to badger them into being filmed! Love you guys.
If you think it's funny… tell a friend. Enjoy… and drink up!