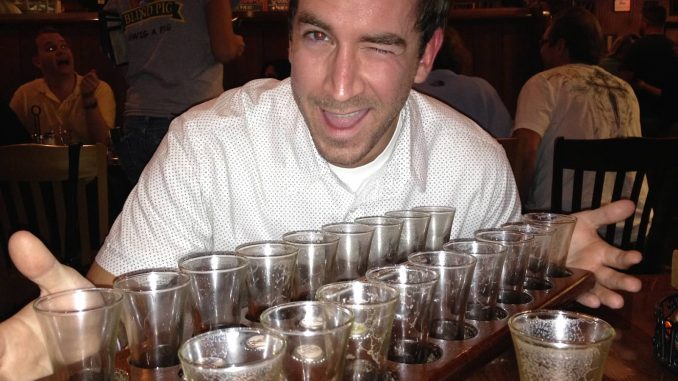 Often times on twitter (or in person when I actually leave the house) I like to talk to other admins and developers and exchange stories of some of the funny things we encounter when working with our salesforce end users. Perhaps this blog could also be called "Salesforce Users Say the Darndest Things"… but I saw @paulmyoung_net, @sfdc_nerd, and @mikegerholdt using the tag #whysfdcadminsdrink and I thought it was funny… so I stole it when they weren't looking.
Ok, so here's how it works… I'm going to post a couple of my favorites here to get us started, and then I need YOU to comment and add yours. Maybe a quote from an end-user, a story, a mishap, a common mistake, whatever!
You ask a user to grant login access, give them directions how to do so, and they ignore your directions and respond with their username and password.
User: "I'm on the Account Tab… these are not my Accounts."

Me: "Those are 'Recent Accounts'… to see your Accounts hit the 'go' button."
Ok… your turn… make us laugh…
[following comments preserved here were posted on the original michaelforce.org site]